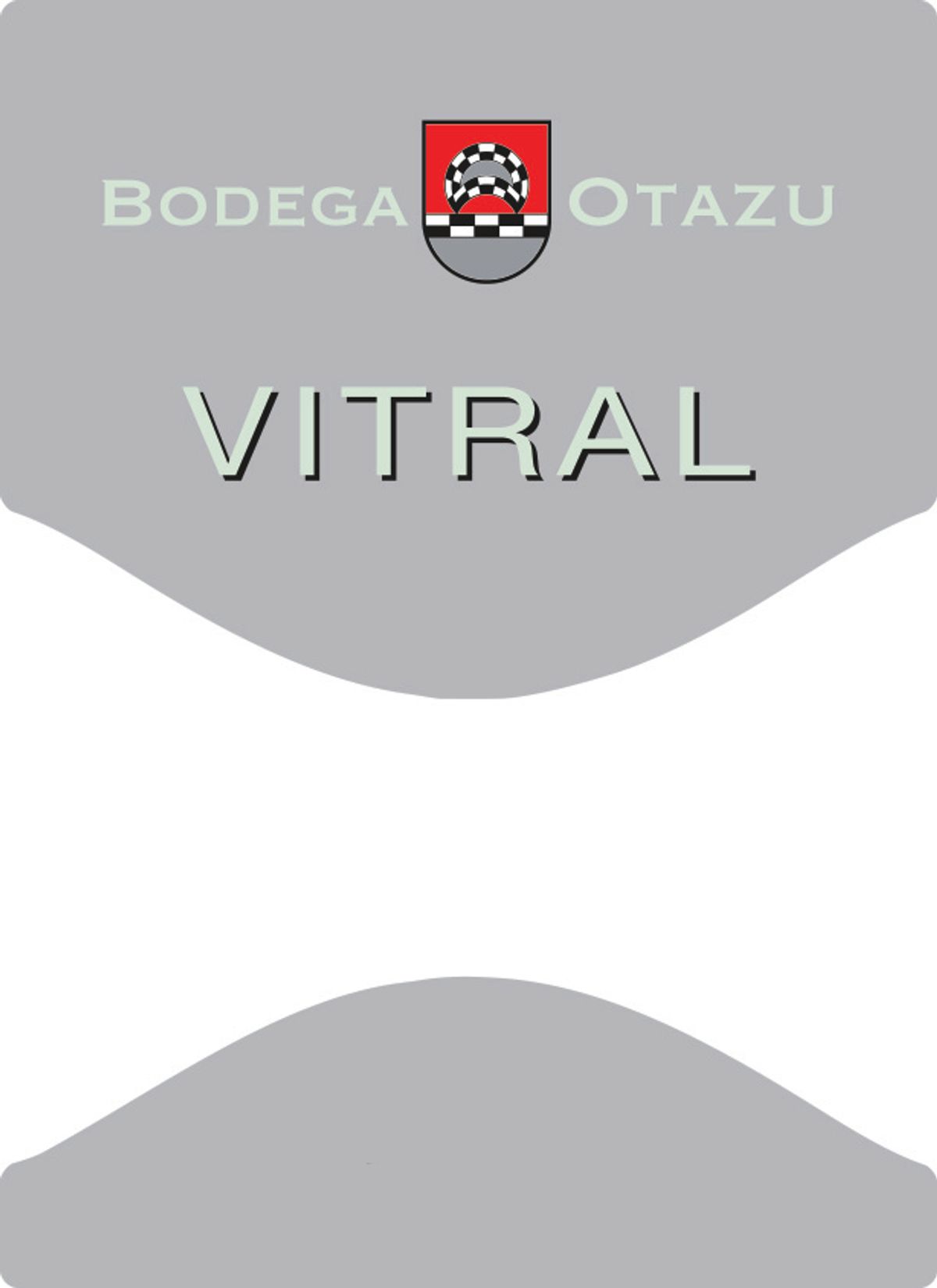 Grape Varieties
:
Cabernet Sauvignon
,
Tempranillo
Inventory
: Cellier Collection
Format
: 750 mL
Degree of Alcohol
: 14.5%
Bottles/Crate
: 1
Tasting :
"A glass-coating opaque purple color, it sports an already complex perfume of toasty oak, pencil lead, mineral, espresso, black cherry, and blackberry. On the palate it is dense, layered." - J.M. Wine Advocate -R. Parker
Wine Pairing :
Serve with grilled or roasted red meat, lamb, and strong cheese.
Winemaking :
Variety: Cabernet Sauvignon 95% & Tempranillo 5%
Age of vines : 20 years
Irrigation: none
Harvest: manual
Fermentation : French new oak barrique during 15 days
Maturation: French new oak barrique during 18 months. With the lees. Malolactic fermentation.
Type of yeast: indigenous
Cellar : 15-20 years
Decanting: 4h+
Vintage 2004
Guide Peñin 2011: 94 pts.
Wine Advocate –R. Parker : 92 pts. « The best of the red wines… »
Decanter Award : Silver medal
Vintage 2003
Guide Peñin 2009 : 96 pts. –Awarded "Exceptionnal wine" only given to 6 other wines
Vinos de España 2009: Best new wine! -All category