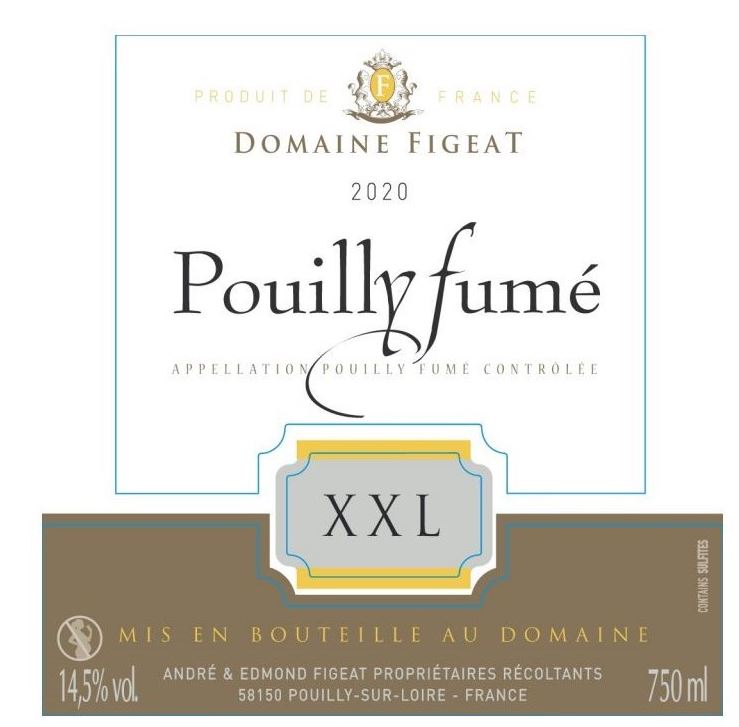 Grape Variety
:
Sauvignon blanc
Inventory
: Cellier Collection
Format
: 750 mL
Degree of Alcohol
: 13.5%
Bottles/Crate
: 12
Tasting :
Richness and aromatic complexity, predominance of exotic fruits (pineapple) and yellow-fleshed fruits (apricot) in the middle palate. Finish on citrus fruits (ripe grapefruit) with a very nice length in mouth.
Wine Pairing :
Authentic and distinguished cuisine such as veal sweetbreads with morels or pan-fried Saint-Jacques scallops.
Winemaking :
Variety: Sauvignon blanc 100 %
Age of vines : 35 years
Type of soil: Kimmeridgian Marls
Yiled of vines : 40 hL ton/ha
Irrigation : None
Harvest: Machine
Fermentation: Stainless steel tanks for 15 days
Maturation : Minimum 6 months in stainless steel tanks with fine lees. Kept for one month in the bottle before marketing.
Type of yeast: Indigenous
Fining : Bentonite
Cellar: 5 - 7 years
Decanting: No
Serving temperature: 12ºC
Sugar : 2,52 g/L
Vintage 2019
Sélections Mondiales des Vins Canada 2020: Silver Medal
Vintage 2018
Concours des Vignerons Indépendants 2019: Silver Medal