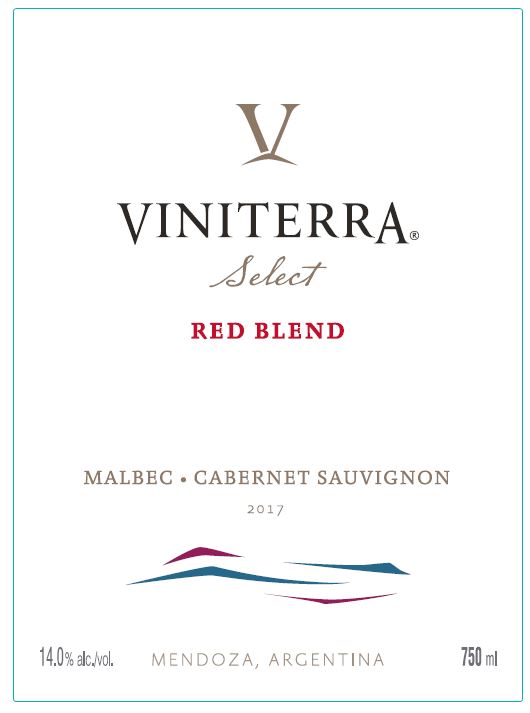 Grape Varieties
:
Cabernet Sauvignon
,
Malbec
Inventory
: Cellier Collection
Format
: 750 mL
Degree of Alcohol
: 14.5%
Bottles/Crate
: 12
Tasting :
It is a dark red wine with intense violet hues. In the nose, it is spicy with mineral and tobacco notes, reminiscences of mature red fruits, and elegant aromas of nuts due to its long ageing period in oak barriques. In the mouth, it is straight, juicy, with balanced acidity. Flavours are excellently displayed in the center of the mouth with sweet and round tannins, distinctive of a well-matured Malbec variety. The co-fermentation of the two varietals, Malbec grapes and Cabernet Sauvignon grapes, gives place to a highly complex and opulent wine.
Wine Pairing :
Delicious with veal skirt steak with rosemary potatoes and mustard grains; Duck breast with pumpkin, carrot and orange puree; Pan-seared sweetbreads with citrus sauce and crispy quinoa or a good Braised lamb with herb polenta and vegetable ragout.
Winemaking :
Variety : Cabernet-sauvignon 50 %, Malbec 50 %
Age of vines : 25 to 30 years
Type of soil: Alluvial soil, clay and sandy loams over gravely subsoil.
Yield of vines : 6000 kg/ha
Irrigation: Drip irrigation system using water from the melting snow of the Andes Mountains.
Harvest : Manual
Fermentation: Stainless steel tank during 8 days of co-fermentation of the 2 grape varieties at 26 °C - 28 °C. 20 days of maceration on the skin.
Maturation : In French (100%) oak barrique aged 2 or 3 years during 12 months. Fining in the bottle for 12 months. Without the lees. Natural Malolactic Fermentation.
Type of yeast: Selected yeast
Fining : No fining. (Cold Stabilization)
Cellar : 8 years
Decanting : 30-45 minutes.
Vintage 2017
Decanter 2019: Bronze Medal
Vintage 2015