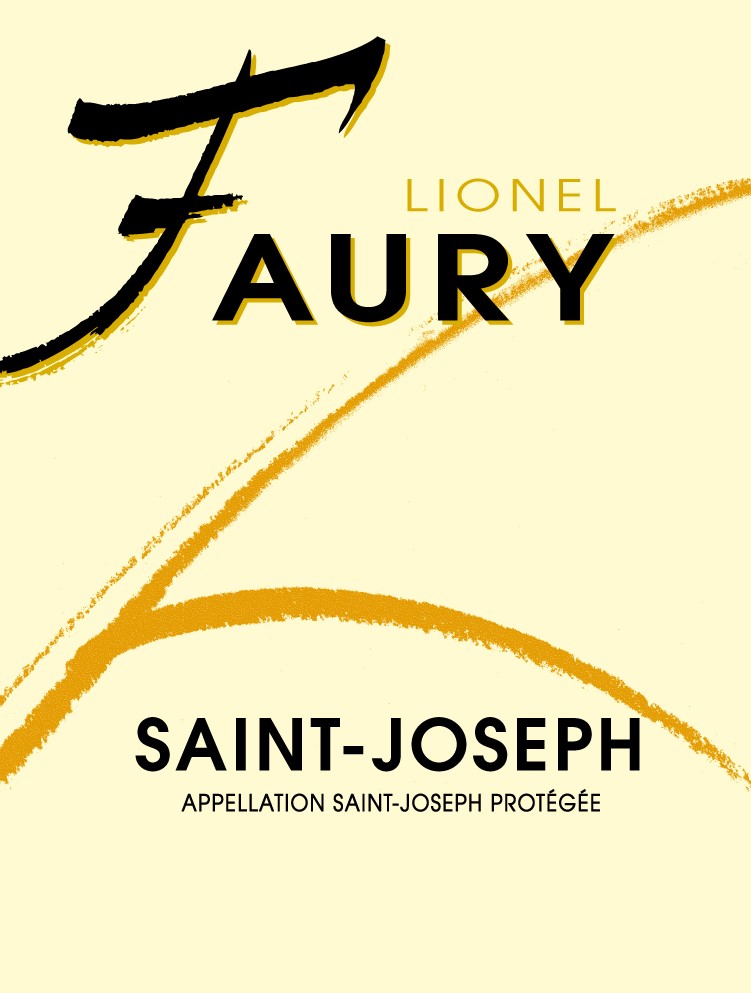 Grape Varieties
:
Roussanne
,
Marsanne
Inventory
: Cellier Collection
Format
: 750 mL
Degree of Alcohol
: 14%
Bottles/Crate
: 12
Tasting :
The aromas of acacia and honeysuckle, supported by hints of almonds and hazelnuts are brought by the Marsanne, which also brings structure and straightness to the wine. The delicate notes of hawthorn, green tea and flower honey come from the Roussanne, which brings amplitude and depth to the mouth.
Wine Pairing :
It can be enjoyed young as an apéritif or with a spring starter or with a few years of aging on a more elaborate dish. (Freshwater fish in sauce, creamed poultry...)
Winemaking :
Variety: Marsanne 60%, Roussanne 40%
Age of vines : 10 to 35 years
Type of soil: Muscovite granite
Yield of the vines : 38 Hl/Ha
Irrigation : : No – prohibited by the decree of designation.
Harvest : 100 % Manual
Fermentation: Fermentation in stainless steel vats for 3 weeks, then racking of a part of the wines into barrels of 1 to 7 wines. Malolactic fermentation (indigenous bacteria). Mass blending about one month before bottling.
Maturation : 11 months with 40% French oak barrels of 300 and 500 litres (from Vosges and Centre France) and 60% stainless steel tanks. Aged for 2 months before marketing.
Type of yeast : Indigenous
Fining: None, light filtration before bottling
Cellar : 5 years
Vintage 2019
Wine Spectator (Web 2021) : 93 pts.
Vinous (Antonio Galloni): 92 pts.
Jancis Robinson: 15 /20 pts.
Decanter : 93 pts.
Vintage 2018
Vinous (Antonio Galloni): 92 pts.