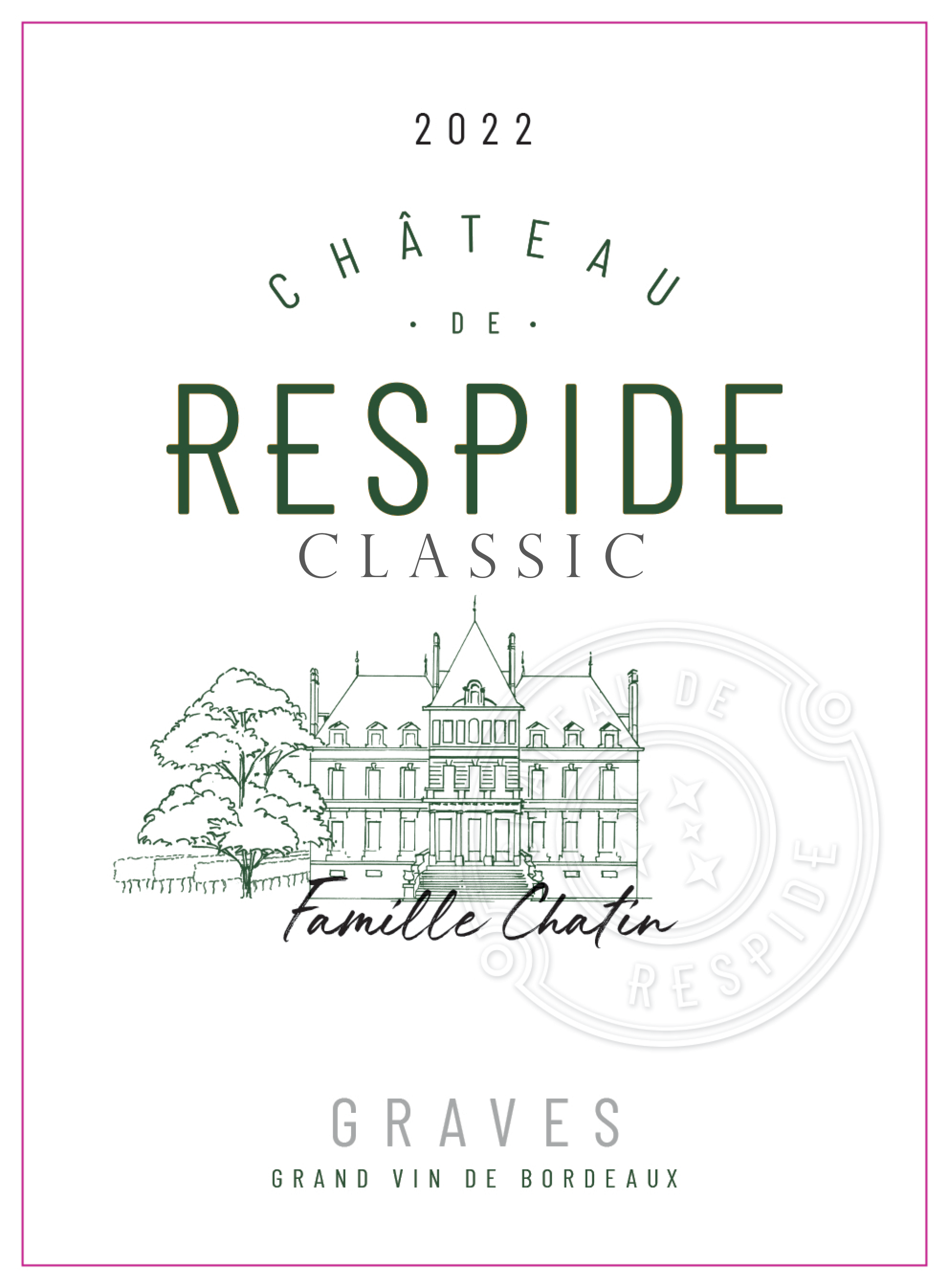 Grape Varieties
:
Sauvignon blanc
,
Sémillon
Inventory
: Cellier Collection
Format
: 750 mL
Degree of Alcohol
: 12.5%
Bottles/Crate
: 12
Tasting :
A brilliant pale yellow colour with green highlights. The bouquet, dominated by Sauvignon, reveals lovely notes of exotic and citric thiols, supported by floral aromas (honeysuckle, lily of the valley). Fresh and intense on the palate, with a long, invigorating finish.
Wine Pairing :
Ideal with fish, seafood, and goat's cheese.
Winemaking :
Variety: Sémillon 55 % │Sauvignon blanc 45 %
Age of vines : 30 years
Type of soil : Sandy and light soil
Yield of vines : 45 hl/Ha
Irrigation : : No
Harvest : Machine
Fermentation : Soft pressing, the extracted juices ferment at 16°C in stainless steel tanks. No malolactic fermentation.
Maturation : Stainless steel tank on fine lees. Bottling takes place between 6 and 8 months after harvest.
Type of yeast : Dry active
Type of fining: Gelatin and bentonite
Cellar : 3 years
Sugar : 0,2 gr/L
Serving Temperature : Between 7 to 10 °C