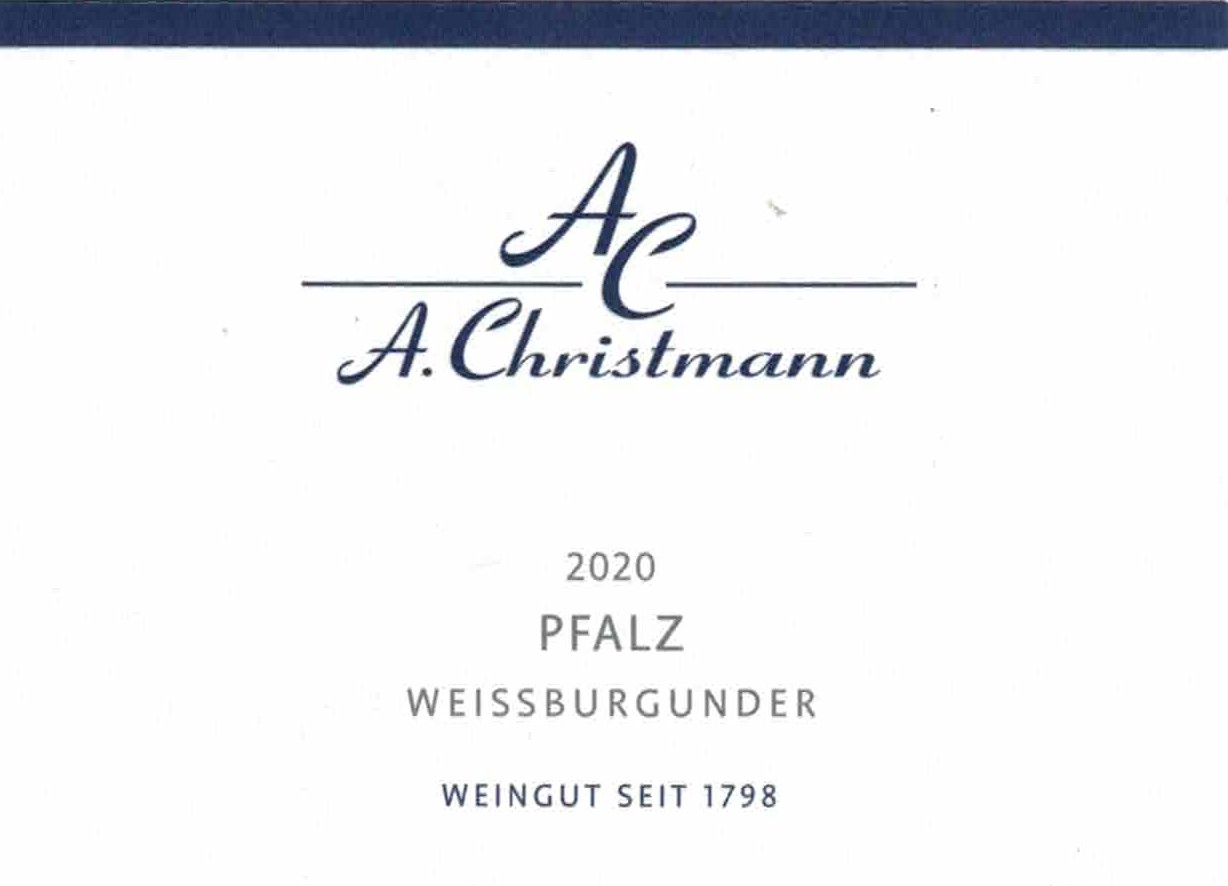 Grape Variety
:
Weissburgunder
Inventory
: Cellier Collection
Format
: 750 mL
Degree of Alcohol
: 12%
Bottles/Crate
: 12
Certification
:
Organic
Tasting :
Beautiful freshness and at the same time complexity marked by the limestone soil, intensely fruity with notes of crisp pear and Cox's orange. It is finely velvety without ever seeming heavy.
Wine Pairing :
Ideal with elegant and light dishes. Fish, chicken or veal and also with vegetarian dishes.
Winemaking :
Variety : Pinot Blanc 100%- ORGANIC

Type of soil: Sandstone, Tertiary Limestone
Age of vines : 87 years
Yield of vines : 47 hl/ha
Irrigation : None
Harvest : Manual
Fermentation : In large oak barrels and stainless steel tanks for 5 to 10 days.
Maturation : In large German oak barrels (20%) and in stainless steel for 10 months with the lees. No malolactic fermentation. 2 months in bottle before release.
Type of yeast : Selected natural yeast
Fining : Slightly filtered
Cellar : 10 years
Decanting : No
Serving temperature : 12° C
Sugar: 0gr/L