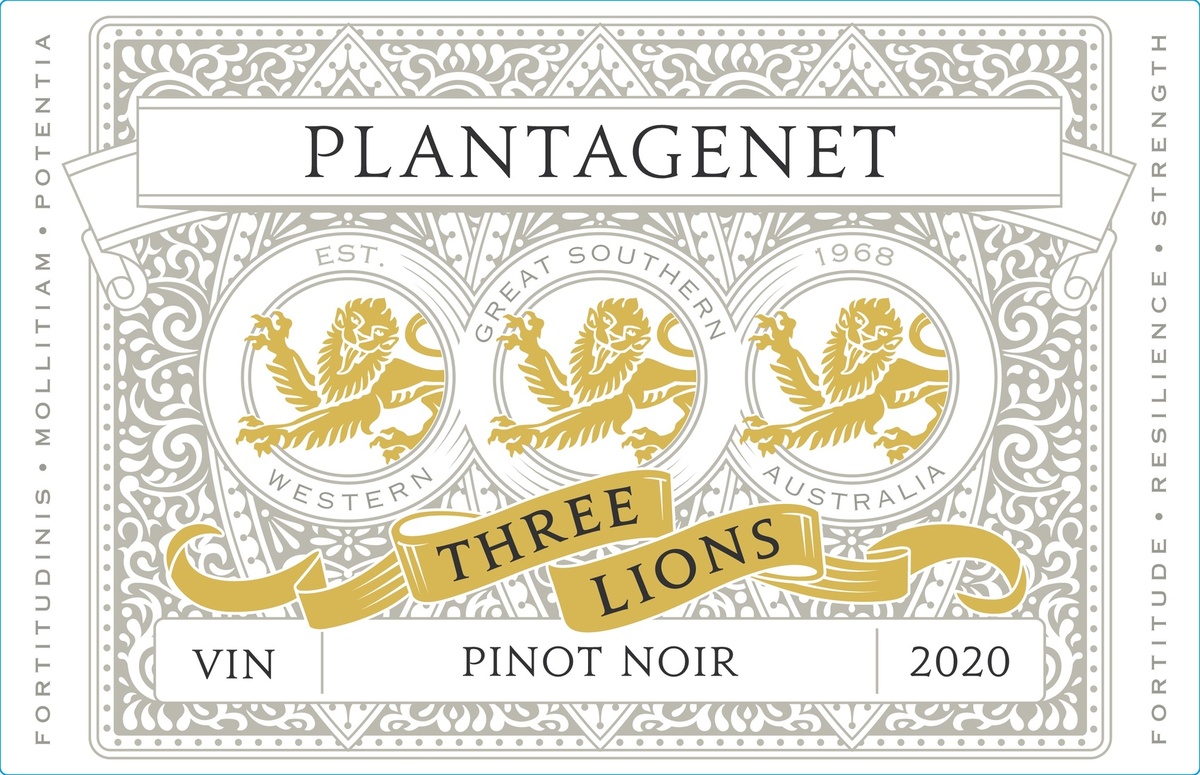 Grape Variety
:
Pinot noir
Inventory
: Batch Specialty
Format
: 750 mL
Degree of Alcohol
: 13.5%
Bottles/Crate
: 12
Tasting :
Fresh and youthful with a fleshy core of dense red fruit and sour cherry. Supple tannins and hints of toasty oak and fresh, crunchy acidity on thefinish. Showing great regional character with depth of flavour and varietal.
Wine Pairing :
Duck & potato pizza with tarragon
Winemaking :
Variety : Pinot noir 100%
Type of soil: Deep gravelly loam on sandstone, sand and fractured clay
Yield of vines: 5 t/ha
Age of vines : 20 to 30 years
Irrigation : Drip irrigation
Harvest : Manual and machine
Fermentation : The fruit was gently de-stemmed in closed fermenters and inoculated with cultured yeast. Pumped twice a day for an average of 12 days before being pressed in tanks.
Maturation : French oak barrels 95% aged and 5% new, during 7 months. Malolactic fermentation. Aged in bottle for 5 months before release.
Type of yeast : Cultured yeast
Finning : Unfiltered or slightly
Cellar : 2 to 4 years
Decanting : Not necessary
Vintage 2020
Wine Orbit, Sam Kim : 92 pts.
Vintage 2018