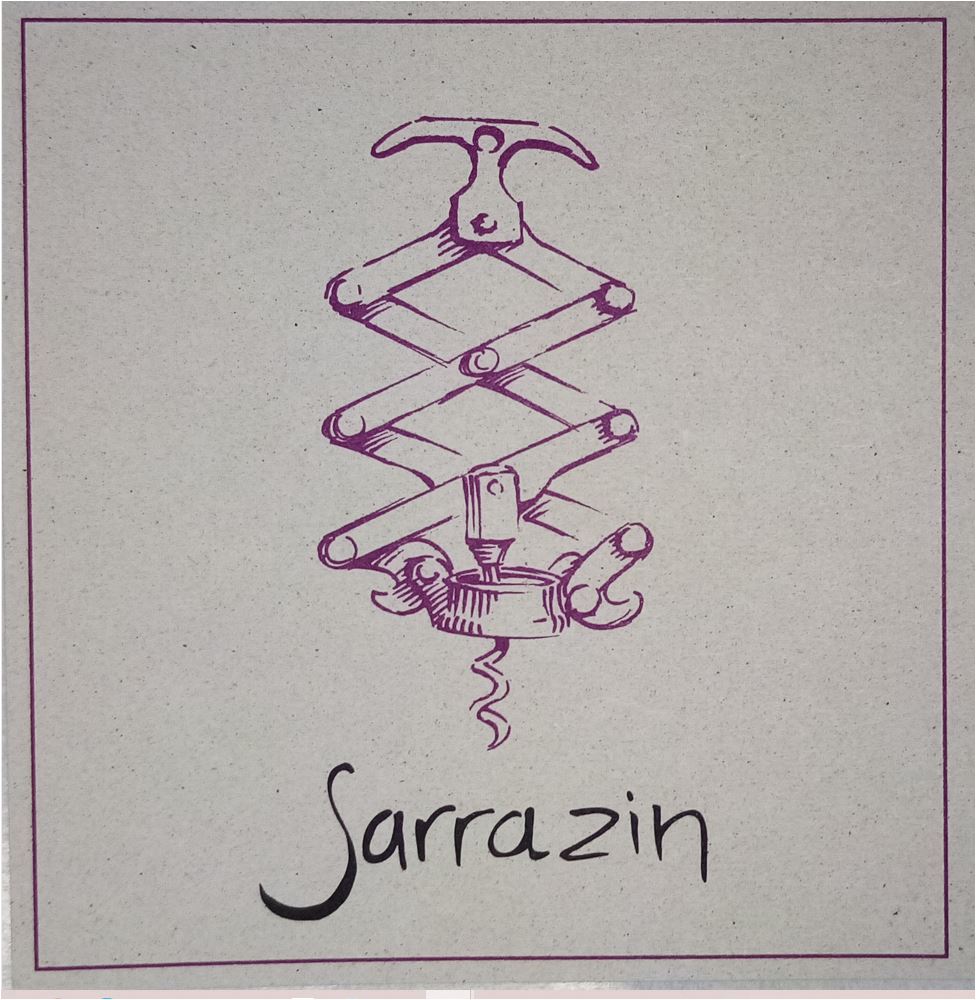 Grape Variety
:
Mondeuse
Inventory
: Cellier Collection
Format
: 750 mL
Degree of Alcohol
: 11.3%
Bottles/Crate
: 12
Certifications
:
Organic
,
Natural
Tasting :
Garnet colour, with purple and tawny reflections. The nose at first empyreumatic, then the nose reveals a fresh fruit with peppery and roasted notes: rose, marshmallow, a bunch of grapes, paprika, chicory, Sichuan pepper... In the mouth rustic and tonic. We find a fried and spicy aromatic. Mineral finish
Wine Pairing :
Wine which will be the good ally of meats in sauces, game or strong cheeses...
Winemaking :
Variety : Mondeuse 100%
Type of soil : Alluvium and scree
Age of vines :
Yield of vines : hl/ha
Irrigation : None
Harvest : Manual
Fermentation : Maceration of 21 days destemmed. Apart from the addition of a little SO2 to the bottling, no input was added.
Maturation : Matured for 10 months, 50% in oak barrels.
Type of yeast : Indigenous
Cellar : 5 à 10 ans
Decanting : No
Sugar: <0,25 gr/L