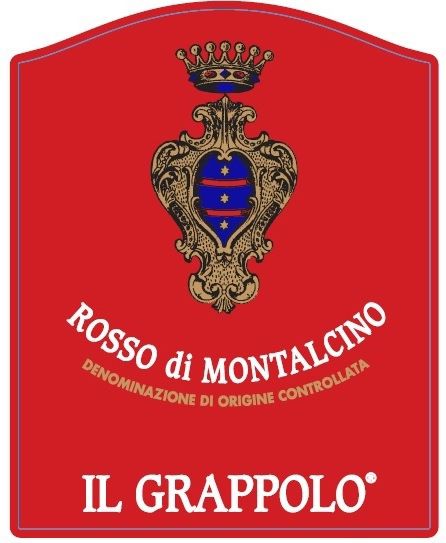 Grape Variety
:
Sangiovese
Inventory
: Cellier Collection
Format
: 750 mL
Degree of Alcohol
: 13.5%
Bottles/Crate
: 12
Tasting :
Fresh, harmonious and alive. A brilliant ruby red color, it retains all the freshness and fruit of a younger wine, without losing the intensity and the typical scent of the terroir of Montalcino. It is an elegant and versatile wine that improves with the combination of a distinctly tasty cuisine. Also suitable for palates more demanding, it is harmoniously tonic and has excellent aromatic persistence.
Wine Pairing :
Lamb meat balls with herbs. Pork skewer and marinated vegetable. Rack of lamb with pepper. Baguette with tasty cheese and onion confit.
Winemaking :
Variety : Sangiovese 100%
Age of vines : 10 years
Yield of vines :
Irrigation : None
Harvest : Manual
Fermentation : Stainless steel during 10 d}:
Maturation : Stainless steel during 12 months. 3 months in bottle. With the lees. Malolactic fermentation.
Type of yeast : Indigenous
Fining : Lightly Filtered
Cellar : 5 years
Decanting : 1h