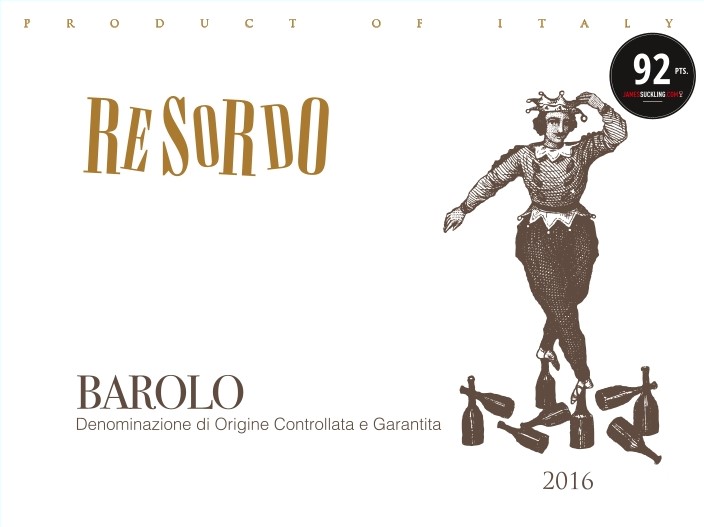 Grape Variety
:
Nebbiolo
Inventory
: Cellier Collection
Format
: 750 mL
Degree of Alcohol
: 13.5%
Bottles/Crate
: 12
Tasting :
Red garnet colour with orange nuances which become more accentuated as years go by; delicate, etheric, intense, full and lingering aromas; flavour warm, full, complex, dry and harmonious. Its austerity is linked to the presence of sweet and complex tannins. Serving temperature: 18°-20°C
Wine Pairing :
Excellent with roasts, game.
Winemaking :
Variety : Nebbiolo 100%
Age of vines : 10 to 40 years
Yield of vines : 68/72 ql grapes/ ha
Irrigation : None
Harvest : Manual
Fermentation : In stainless steel temperature-controlled vats. Crushing/destemming, long submerged-cap maceration (based on the vintage)
Maturation : 6 months in stainless steel vats then 24 months in large Slovenian oak barrels.
Type of yeast : Selected
Cellar : 10 years +
Decanting : Not necessary, open 30 minutes before serving
Vintage 2017
Vintage 2016