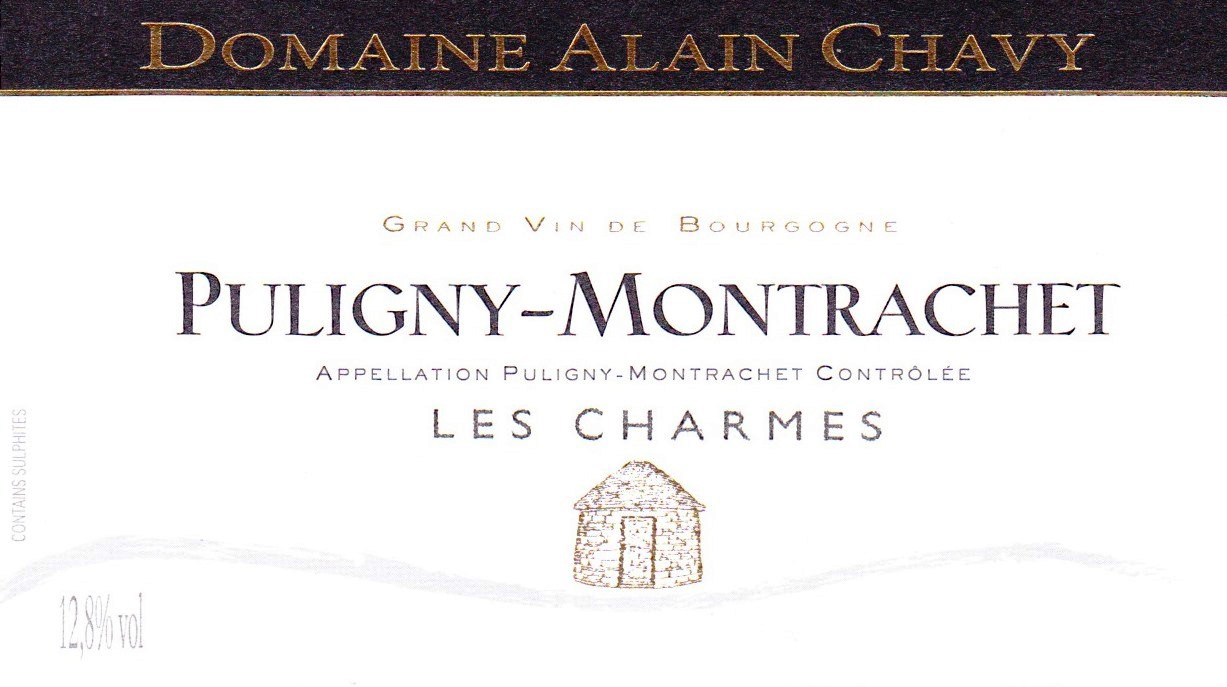 Grape Variety
:
Chardonnay
Inventory
: Cellier Collection
Format
: 750 mL
Degree of Alcohol
: 12.8%
Bottles/Crate
: 6
Tasting :
"The 2012 Puligny-Montrachet Les Charmes comes from Alain's 0.66-hectare parcel of around 30-year-old vines in the lieu-dit adjacent to the Meursault Charmes. It has a tightly wound bouquet that like the village cru, requires a few minutes to really get going but belatedly offers up scents of apple blossom and a whiff of lavender. The palate is well-balanced with a fine line of acidity. This is a languid Puligny, one that is well-balanced and sedate, yet fresh and quite sensual in the mouth. It is not the most complicated Puligny you will find, but I am sure it will be enjoyable in the first 8-10 years after bottling." -NM Wine Advocate
Wine Pairing :
Fish, white meat, cheese.
Winemaking :
Variety : Chardonnay 100%
Age of vines : 45 years
Yield of vines : 50 hl/ha
Irrigation : None
Harvest : Manual
Fermentation : French oak barrel (25% new)
Maturation: French oak barrel (25% new) during 12 months. Then 6 months in stainless tank. No malolactic fermentation.
Type of yeast : Indigenous
Fining : Filtered
Cellar : 12 years
Decanting : No
Vintage 2017
Vinous (Antonio Galloni) 01/2019: 90 pts.
Vintage 2016
Wine Spectator: 85-87 pts.
Vintage 2015
Wine Spectator: 93 pts.
Wine Advocate: 88-90 pts.
Vintage 2014
Wine Advocate: 87-89 pts.
Vintage 2013
Wine Advocate: 87-89 pts.
Wine Spectator: 89 pts.
Vintage 2012
Wine Advocate: 90 pts.
Wine Spectator: 90 pts.