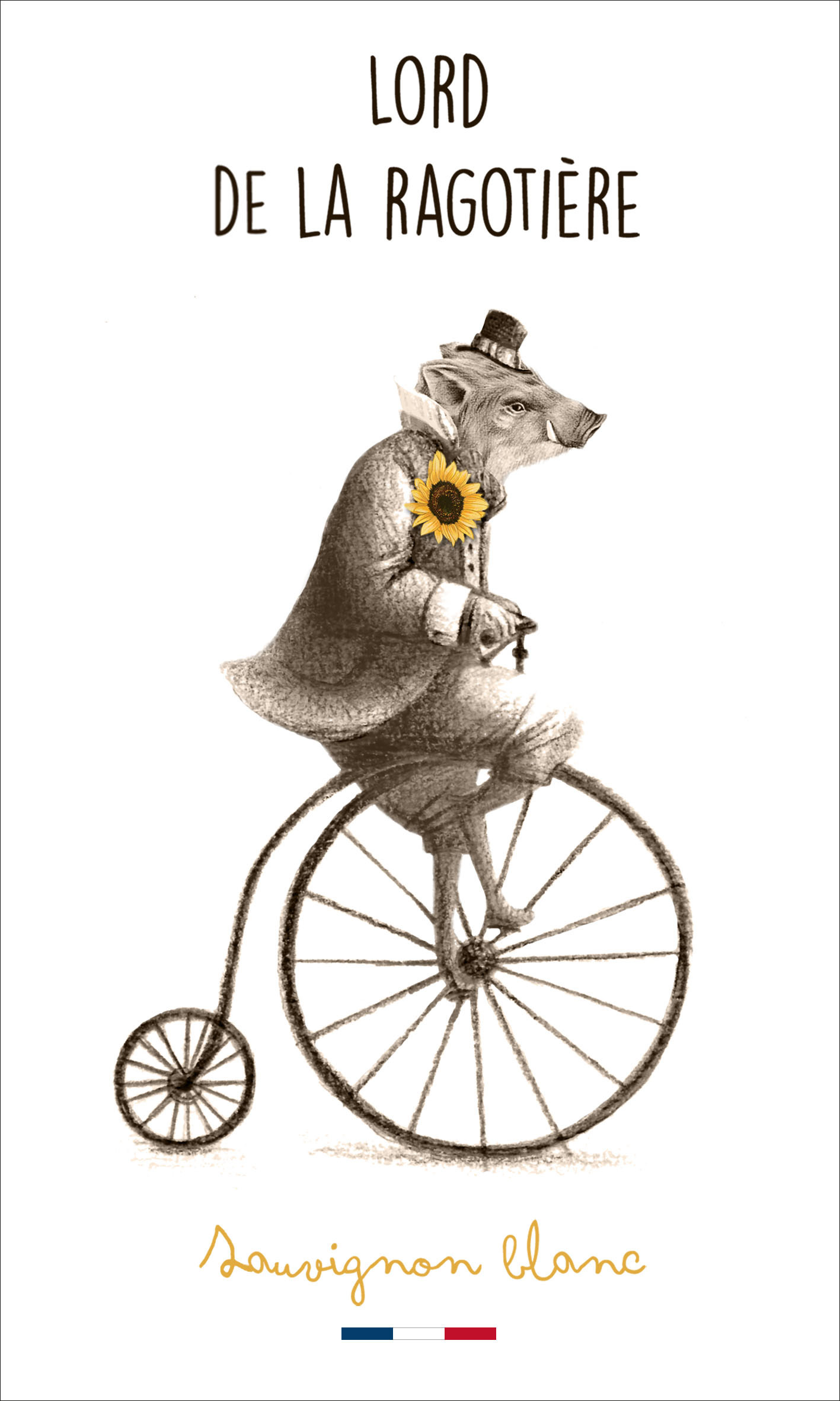 Grape Variety
:
Sauvignon blanc
Inventory
: Cellier Collection
Format
: 750 mL
Degree of Alcohol
: 12%
Bottles/Crate
: 12
Tasting :
Light gold. Very welcoming nose with grapefruit, pineapple and peach aromas. A fresh, smooth, very refreshing sauvignon, which perfectly quenches thirst with its controlled acidity and tangy fruit. A simple pleasure to share.
Wine Pairing :
Shells, seafood, grilled fish, white meat.
Winemaking :
Variety: Sauvignon Blanc 100%
Age of vines : 10 years
Yield of vines : 70 hl/ha
Irrigation : None
Harvest : Machine
Fermentation: Stainless steel during 20 days
Maturation : Stainless steel for 6 months. With the fine lees. No malolactic fermentation.
Type of yeast : Selected
Fining : Filtered
Cellar : 3-4 years
Decanting : No