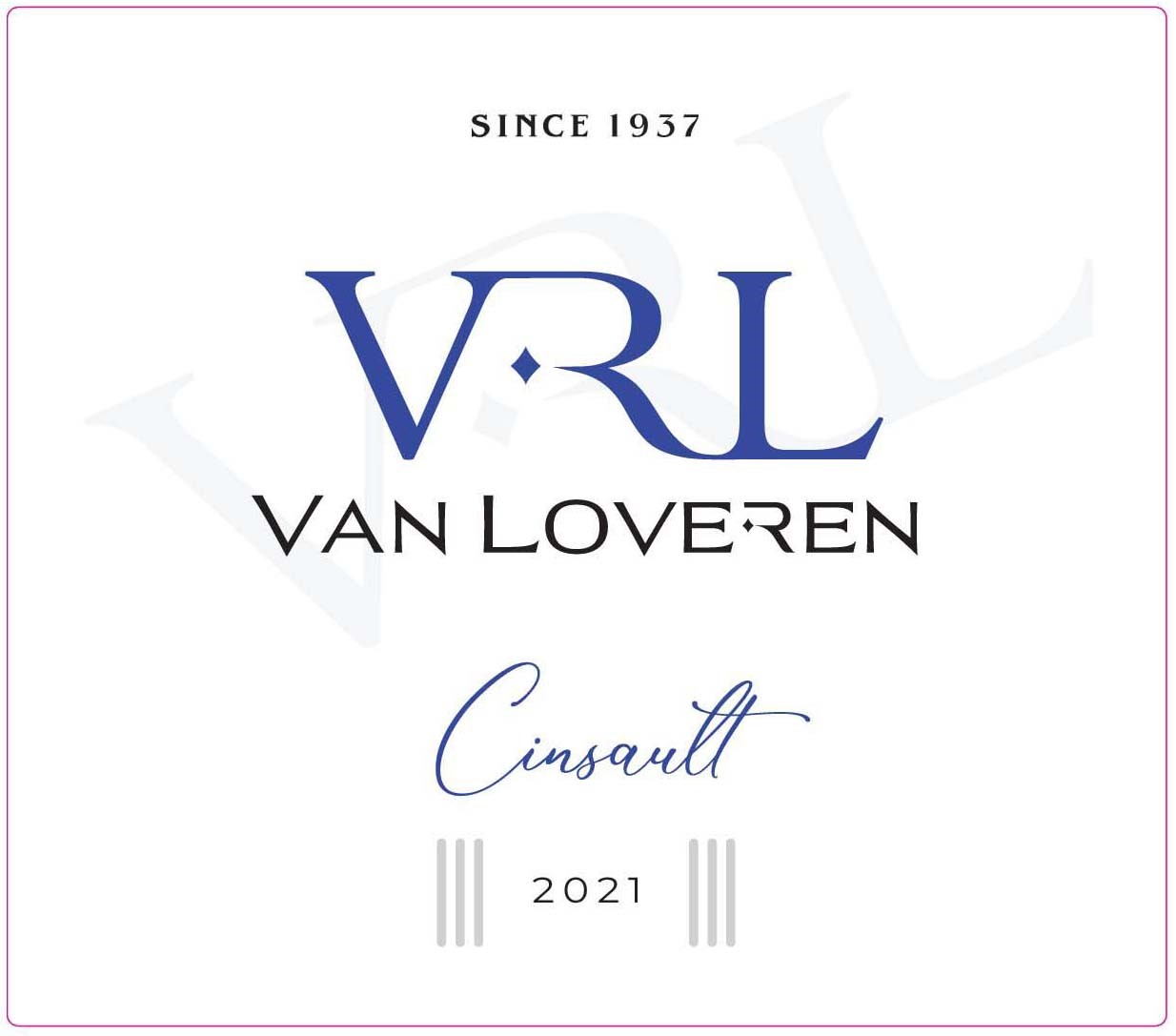 Grape Variety
:
Cinsault
Inventory
: Cellier Collection
Format
: 750 mL
Degree of Alcohol
: 13.5%
Bottles/Crate
: 12
Tasting :
Aromatic with fresh red berries, cherries and candy floss flavours. The palate is spicy soft and easy drinking.
Wine Pairing :
This wine will pair well with light grilled meats and creamy pasta dishes. Best served slightly chilled.
Winemaking :
Variety : 100 % Cinsault
Age of vines : 6 years
Type of soil : Sandy Loam, alluvial
Yield of the vines : 10 tons/ha
Irrigation : Drip
Harvest : Manual
Fermentation : The wine was fermented slowly in open fermenters and regularly plunged through. 10 days on skins. Malolactic fermentation.
Maturation : Tansferred by gravitation to third and fourth-fill 300L French oak barrels for 8 months. The wine is bottled for 5 months before being put on the market.
Type of yeast : Anchor WE 372
Fining : Filtered. Bentonite
Cellar : 8 years
Decanting :Not necessary