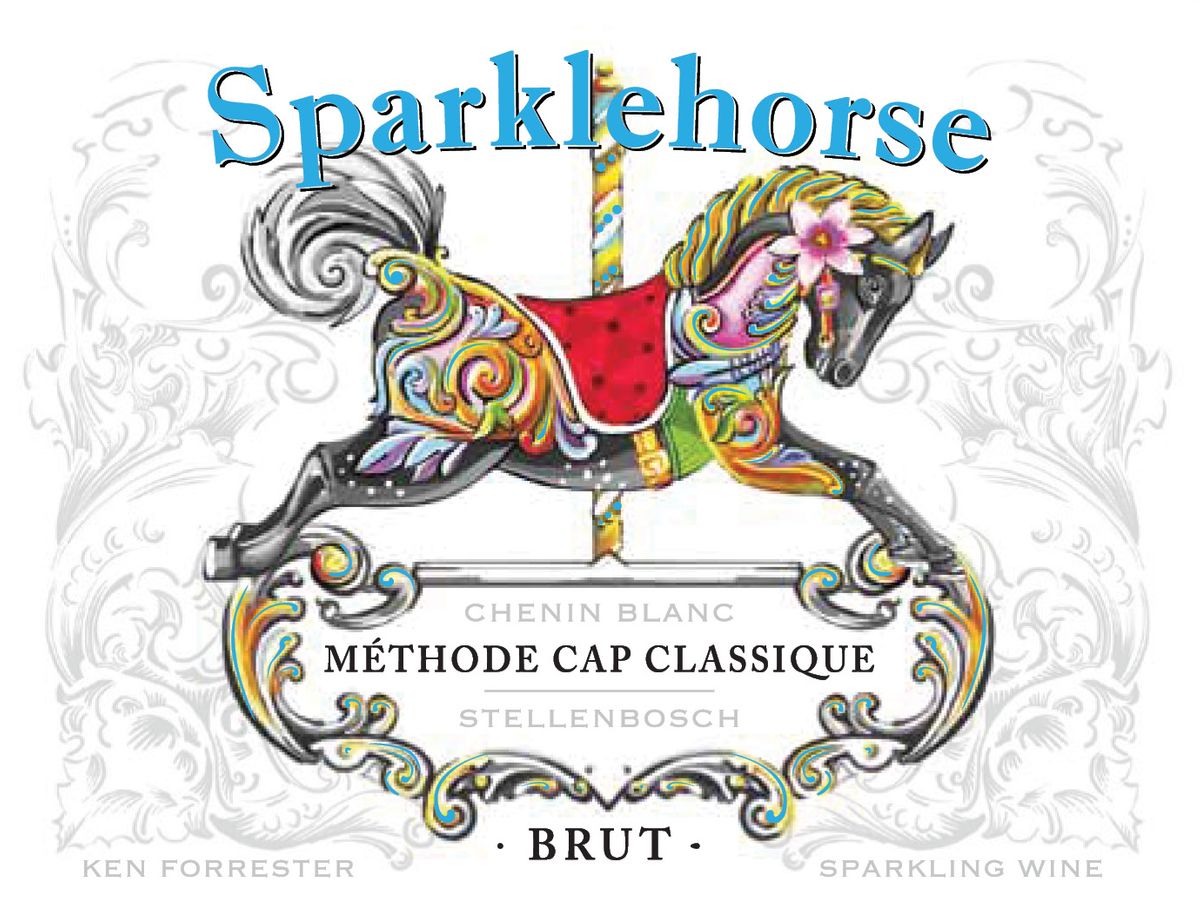 Grape Variety
:
Chenin blanc
Inventory
: Cellier Collection
Format
: 750 mL
Degree of Alcohol
: 12%
Bottles/Crate
: 12
Tasting :
Pale yellow with a golden hint. On the nose, notes of yellow apples, brioche and a floral touch. In the mouth the bubble is light and thin. Acidity is refreshing with flavors of granny Smith apples, pear and honey. Pretty dry with a long finish.
Wine Pairing :
Enjoy with light creamy dishes: chicken breast with pepper and cream. White fish in sauce.
Winemaking :
Variety : Chenin blanc 100% - cool site selection
Age of vines : 31 years
Yield of vines : 4-6 ton/ha
Yield of vines : deep yellow sand
Irrigation : no
Harvest : manual
Fermentation : stainless steel
Maturation : stainless steel on the lees during 24 months. Malolactic fermentation
Type of yeast : champenoise
Fining : Bentonite - not filtered
Cellar : 3-5 years
Decanting : no