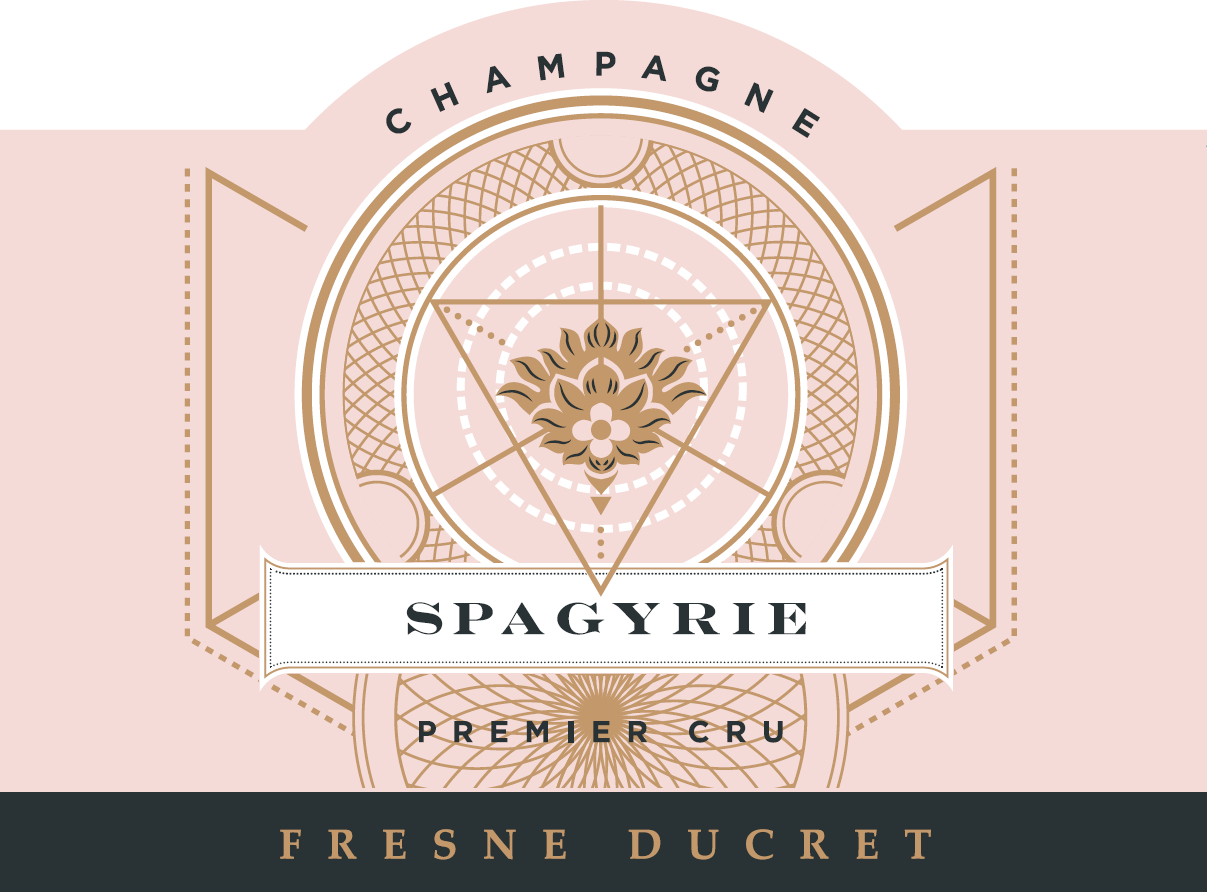 Grape Varieties
:
Pinot noir
,
Chardonnay
,
Pinot Meunier
Caract.
:
Brut Sparkling Wine
Inventory
: Cellier Collection
Format
: 750 mL
Degree of Alcohol
: 12%
Bottles/Crate
: 12
Certification
:
Organic
Tasting :
The colour is deep pink, with coppery tones. Foamy when served, stabilizing into a nice cordon. The nose is dominated by a universe of red fruit - raspberry, red currant and grenadine - punctuated by some citrus notes. The mouth is greedy, with a cookie character, and notes of rose and violet.
Wine Pairing :
Serve with duck breast cooked a la plancha or with dessert dish as fruit tarts, perfect with a Raspberry Sabayon.
Winemaking :
Varieties: Pinot Meunier 50 % │Pinot Noir 35 % │Chardonnay 15% │
Age of vines : Average 30 years
Type of soil: Clay-limestone
Yiels of vines : 67 hl/Ha
Irrigation : : None
Harvest : 100 % Manual
Fermentation: Fermentation in stainless steel tanks for 10 days for the white grape variety and 15 days for the red grape varieties. Malolactic fermentation with lees. Maceration on skins for 12 days for the red grapes, no maceration on skins for the whites.
Maturation : 5 months in stainless steel tanks. Bottle ageing on lees for 60 months before marketing.
Type of yeast : Saccharomyces Cerevisiae (18-2007)
Type of fining: Filtered without collage
Cellar : 2 years
Serving Temperature : 8 °C
Sugar : 5gr/L