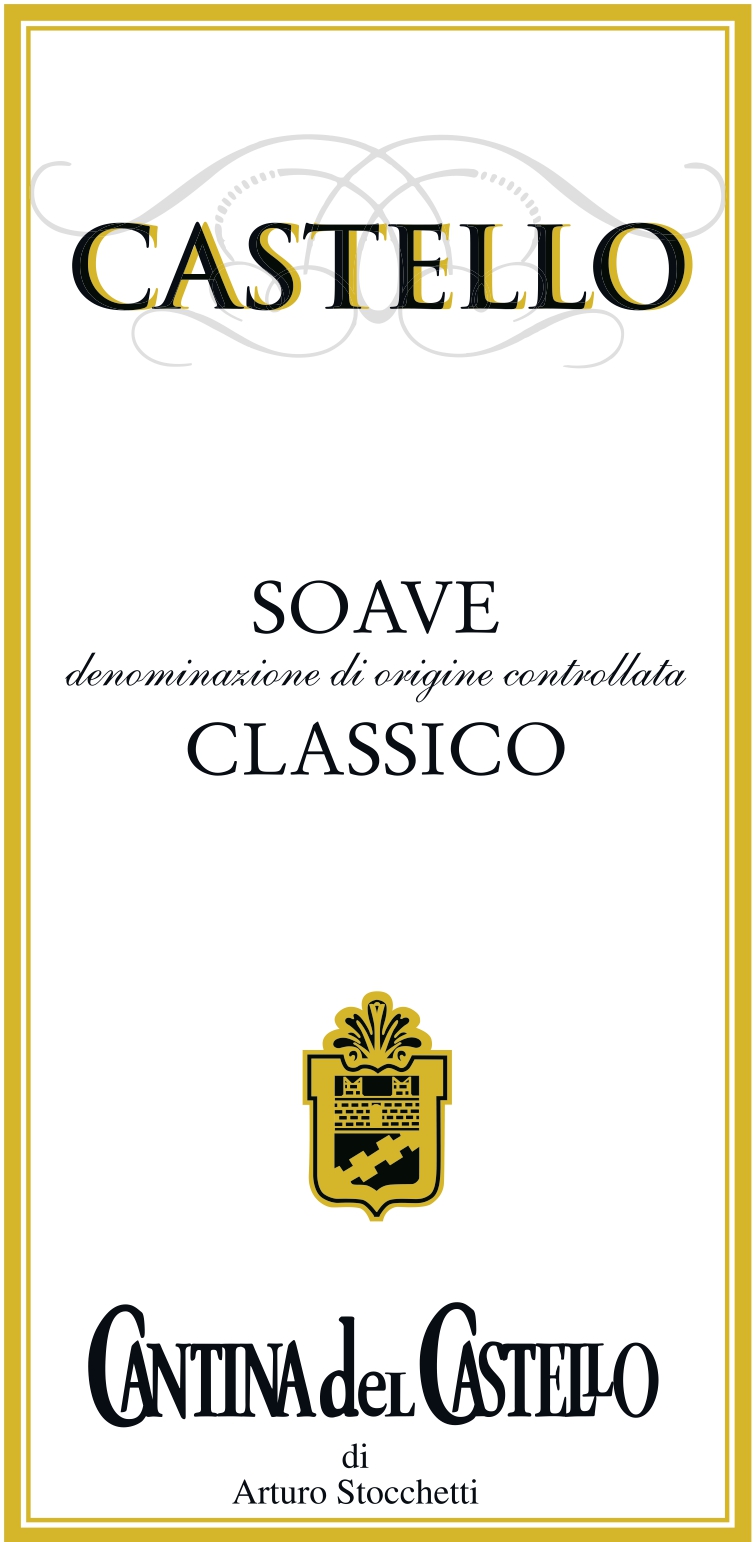 Grape Varieties
:
Garganega
,
Trebbiano di Soave
Inventory
: Cellier Collection
Format
: 750 mL
Degree of Alcohol
: 13%
Bottles/Crate
: 12
Certification
:
Natural
Tasting :
Straw yellow colour with greenish hues, rich floral scent with hints of acacia and wisteria. Sweet and harmonious taste with a persistent and velvety aftertaste.
Wine Pairing :
Ideal as an aperitif lends itself well to accompany bites of fish or light cheeses.
Winemaking :
Variety : Garganega 90 %, Trebbiano di Soave 10 %
Yield of vines : 95 qta/ha
Irrigation : No
Harvest : Manual
Fermentation : Temperature controlled (15/17 ° C) steel vats with water circulation refrigeration system.
Maturation : In thermo-conditioned steel tanks
Fining : Bottled 2 months
Cellar : No
Decanting : No
Vintage 2017
IWSC 2018 : Bronze Medal
Vinibuoni D'Italia Touring Club Italiano : 4 stars
Vintage 2016
Gambero Rosso 2018 : 2 Bicchieri - Best Quality/ Price
Gilbert & Gaillard 2017 : 89 pts.
Decanter 2018 : Commended
International Wine & Spirit Competition : Bronze Medal