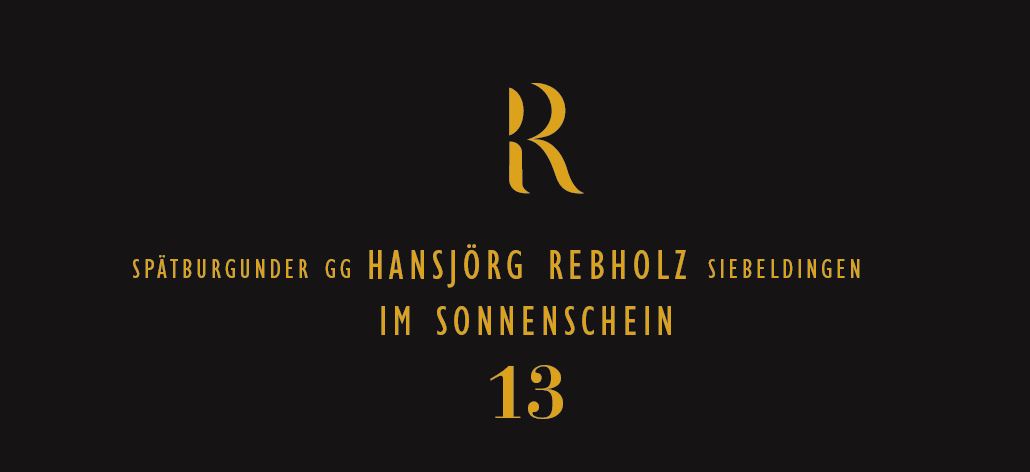 Grape Variety
:
Pinot noir
Inventory
: Cellier Collection
Format
: 750 mL
Degree of Alcohol
: 13%
Bottles/Crate
: 12
Certification
:
Organic
Tasting :
This high quality Pinot Noir, which will show its full potential in a couple of years, has the Pinot Noir typical ruby red. In the nose cinnamon, clove and cardamom, precise smokiness with tobacco, bacon and laurel, but also fruitiness which is reminiscent of wild berries and cherries. An intense, rich and dense Pinot, which also shows the smokiness in the mouth, but is also smooth with the Tannin as backbone. A great Pinot at the beginning of its life.
Winemaking :
Variety : Spätburgunder 100% - ORGANIC

Age of vines : 12 to 56 years
Type of Soil : Limestone
Yield of vines : 20 hl/ha
Irrigation : None
Harvest : Manual
Fermentation : The grapes are carefully picked and then destemmed and kept fresh for a week in a fermentation tank, this helps to develop the aromas of Pinot Noir and its mineral side. Stainless tank for 2 weeks, malolactic fermentation. The wine is pressed after 3-4 weeks of contact with the skins.
Maturation : Before putting the wine in French and German oak barrels for 2 years, some of the yeasts are removed. Aging in bottle for 3 years before marketing.
Type of Yeast : Selectionned
Fining : Non
Yeast: Spontaneous
Cellar : 25 years +
Decanting : Yes
Vintage 2015
James Suckling: 95 pts.
Vinum: 93 pts.
Eichelmann: 91 pts.
Vintage 2013
Eichelmann 2019 : 91 pts.
Gault&Millau: 92 pts.
Vintage 2011
Gault & Millau 2014 : 93 pts.
Vintage 2009
Eichelmann 2015 : 91 pts.
Vintage 2008