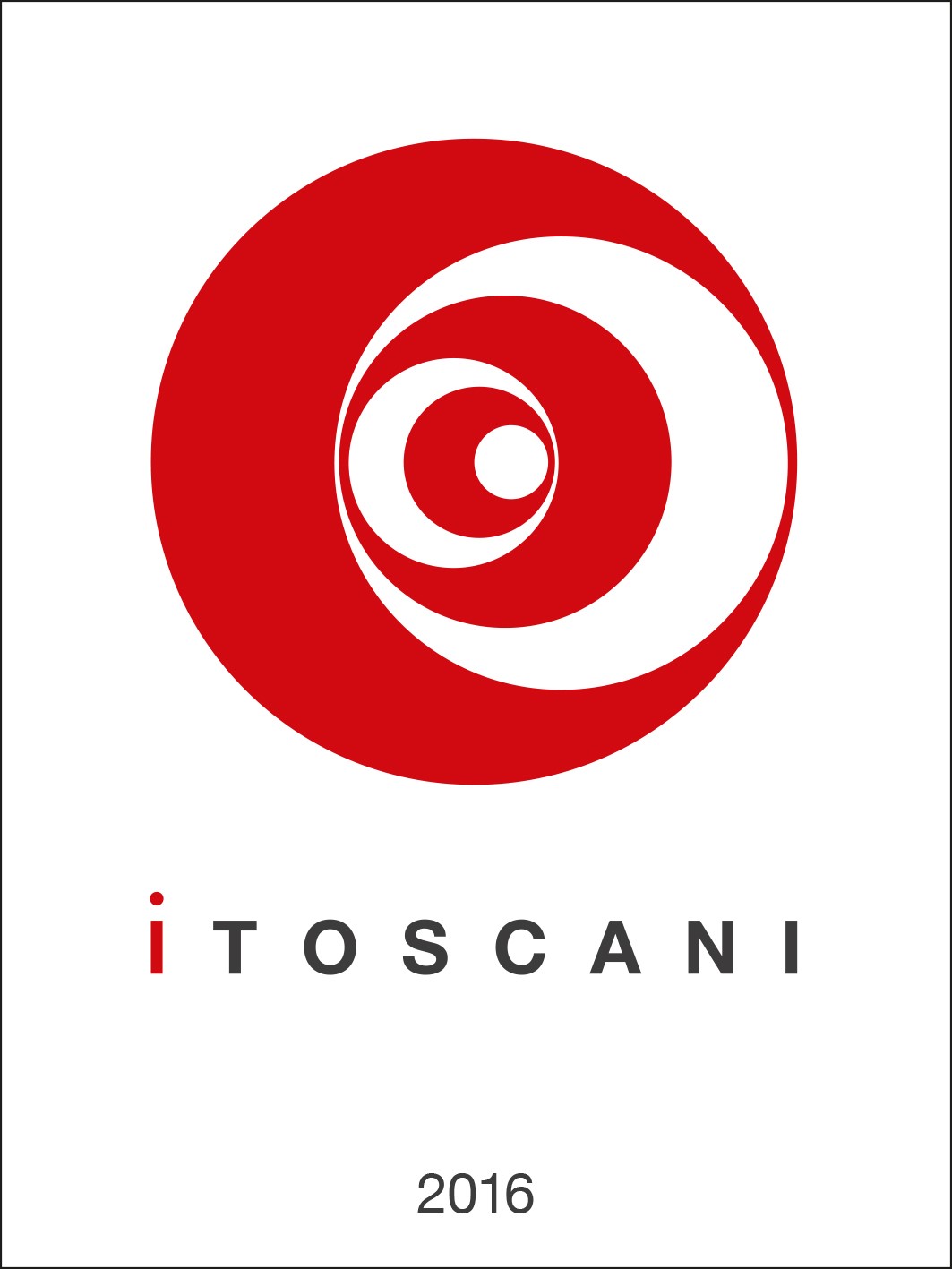 Grape Varieties
:
Syrah
,
Teroldego
Inventory
: Cellier Collection
Format
: 750 mL
Degree of Alcohol
: 13%
Bottles/Crate
: 12
Certification
:
Natural
Tasting :
Purple in colour, this blend of Syrah and Teroldego has an aroma of black fruit covered with smoke and earth. The presence of Syrah gives a delicate touch of spices. The mouth is charming, expresses freshness and liveliness. Balanced with a hint of bitterness on a pleasant finish.
Wine Pairing :
Enjoy with meat sauce lasagna, cold cuts or with a good osso buco.
Winemaking :
Variety : Syrah 50%, Teroldego 50%
Age of vines : 13 years
Yield of vines : 70 hl/ha
Harvest : Manual
Irrigation : None
Fermentation :Malolactic fermentation in stainless steel tank
Maturation : 6 months in stainless steel tanks and 6 months in the bottle before merchandising
Type of yeast :selected
Cellar : 5 years and more
Decanting : No