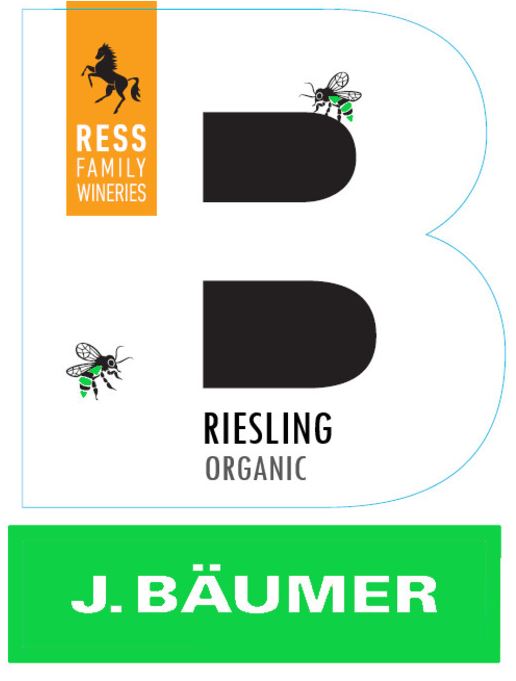 Grape Variety
:
Riesling
Caract.
:
Semi-dry white wine
Inventory
: Cellier Collection
Format
: 750 mL
Degree of Alcohol
: 11.5%
Bottles/Crate
: 12
Certifications
:
Organic
,
Natural
Tasting :
Light yellow with green reflections. Scent of white spring flowers associated with aromas of tangy citrus and some exotic fruits. Notes of stone fruits: yellow peach, ripe apricot and lime zest. In the mouth, green apple associated with a hint of pear and stone fruits. Its creamy texture and light acidity give it a pleasant fluidity.
Wine Pairing :
Perfect on its own. With grilled vegetables such as asparagus and zucchini, grilled shrimp, pasta with pesto, grilled chicken sticks with pineapple, fruit salads, honeydew melon with smoked ham.
Winemaking :
Variety: Riesling 100%
Age of vines : 15 years
Yield of vines : 70 hl/ha
Irrigation : None
Harvest : Machine
Fermentation : Stainless steel tank for 3 months. No time on skins.
Maturation : No breeding time. Fresh and juicy
Type of yeast : Natural yeast
Filtration : Natural sedimentation and cross-flow filtration
Cellar : Young up to 3 years
Decanting : No
Sugar : 9 gr/L