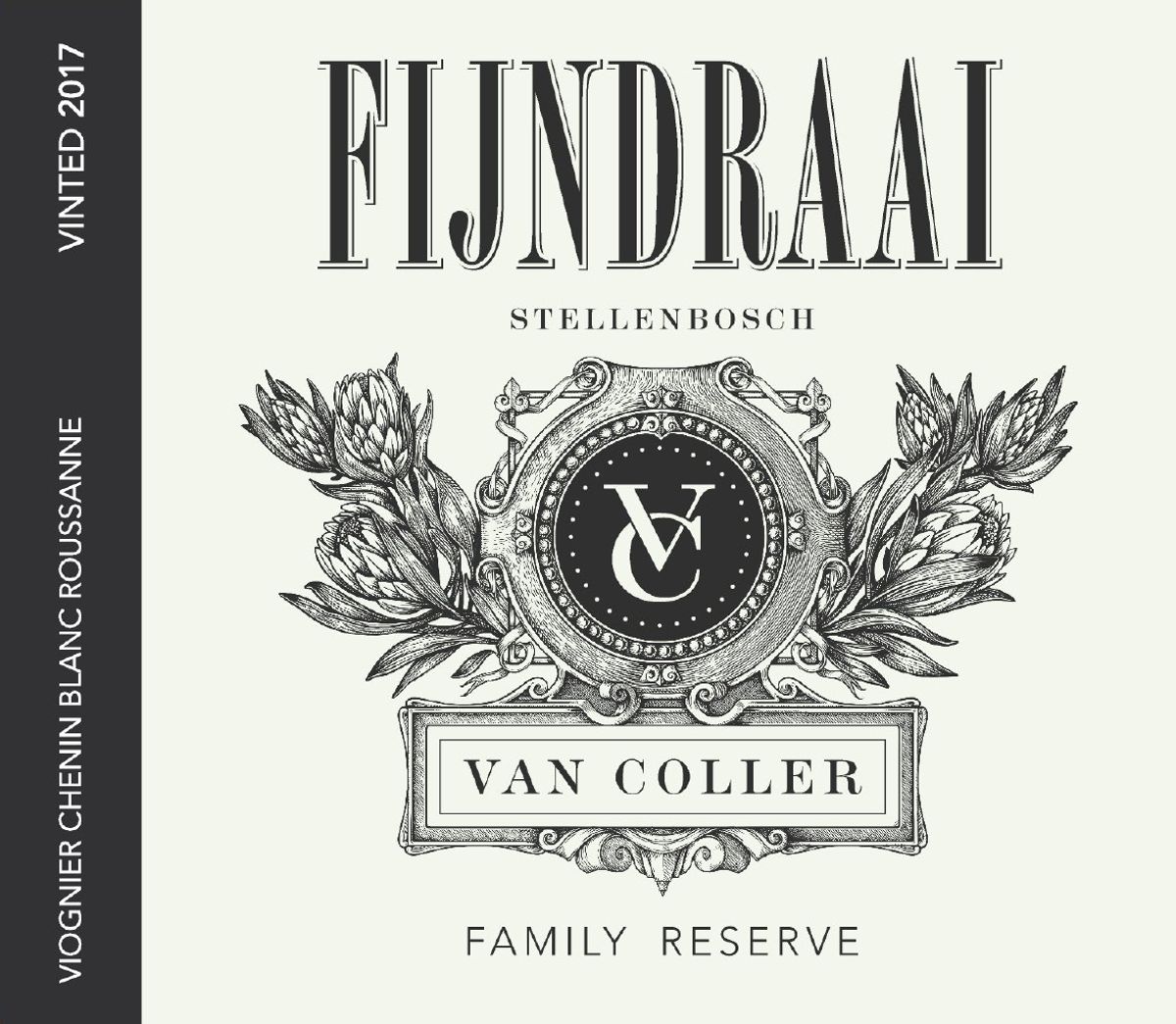 Grape Varieties
:
Chenin blanc
,
Roussanne
,
Viognier
Inventory
: Cellier Collection
Format
: 750 mL
Degree of Alcohol
: 13.5%
Bottles/Crate
: 6
Tasting :
While the terroir expresses itself through the delicate bouquet of floral notes and citrus aromas, the unique blend of this boutique wine seduces the palate with every indulging sip. The crisp, clean acidity with its tender peach and apricot whispers leaves a lush lingering finish. Perfect for any occasion!
Wine Pairing :
A superb complement to freshly prepared fish or savoury dishes.
Winemaking :
Variety : Viognier 49%, Chenin Blanc 49%, Roussanne 2%
Age of vines : 12 years; 9 years and 13 years
Yield of the vines : 10 t/ha; 12 t/ha et 8 t/ha
Irrigation : Drip
Harvest : Hand harvested
Fermentation : Stainless steel tank for Chenin and Viognier, for 21 days at a temperature of 13 - 15 C. For Roussanne natural fermentation in barrels.
Maturation : Stainless steel tank and French oak barrels of 5 years old for 3 months, for the Roussanne 2018, 8 months
Type of yeast: Bentonite - Filtered wine
Cellar: 3 to 5 years
Decanting : No