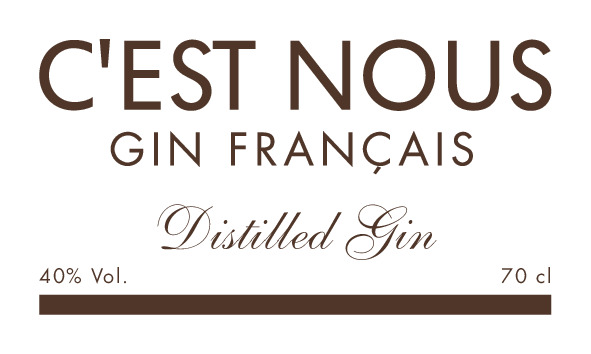 Inventory
: Cellier Collection
Degree of Alcohol
: 40%
Bottles/Crate
: 6
Tasting :
C'est Nous is an artisan Normandy Gin produced in limited series, using French wheat alcohol to which they add herbs. After distillation, they use Norman apples to obtain a balanced gin. Enjoy it as you wish: pure, as a cocktail or with a tonic. Created to share, savour and remember.
Winemaking :
RECIPE
Based
Made from French wheat alcohol
Elaboration
The maceration is made before the distillation. Juniper berry, orange peel, lemon or coriander are used for the development of "Gin C'est Nous" which gives time to aromatics to express themselves and provide their perfumes.
World Gin Awards 2019
World's Best Contemporary Gin : Best
International Spirits Challenge 2018
International Spirits Challenge 2017