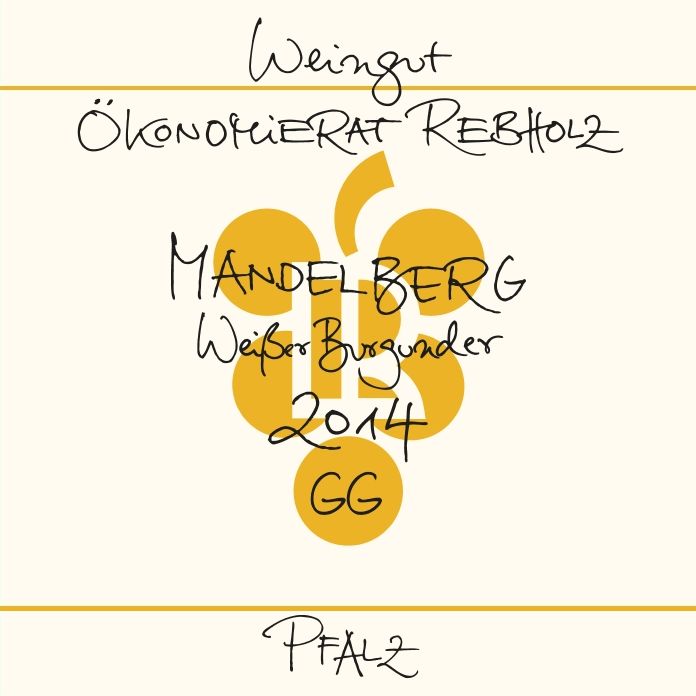 Grape Variety
:
Pinot Blanc
Inventory
: Cellier Collection
Format
: 750 mL
Degree of Alcohol
: 13%
Bottles/Crate
: 12
Certification
:
Organic
Tasting :
"Has a very clear, deep, ripe and slightly smoky bouquet with a hint of lemon zest. Full-bodied, pure and elegant on the palate, this very complex, salty, persistent wine is full of tension and should age very well over 12 or more years. There is a lot of Riesling here, since straight and racy Pinot Blancs with complexity like this (no oak, no malolactic fermentation) have become very rare — not only in the Pfalz." -SR Wine Advocate
Wine Pairing :
Scallop bite on fresh salsa. Fish ceviche. Avocado peach and mango chicken burger. Cheese Fondue.
Winemaking :
Variety : Pinot Blanc 100% - Organic

Age of vines : 25 years
Yield of vines : 45 hl/ha
Irrigation : None
Harvest : Manual
Fermentation : Stainless steel during 4 weeks
Maturation : Stainless steel during 5 months. Non malolactic fermentation.
Type of yeast : Indigenous
Fining : Filtered not fined
Cellar : 15 years
Decanting : No
Vintage 2014
Wine Advocate –R. Parker : 93 pts.