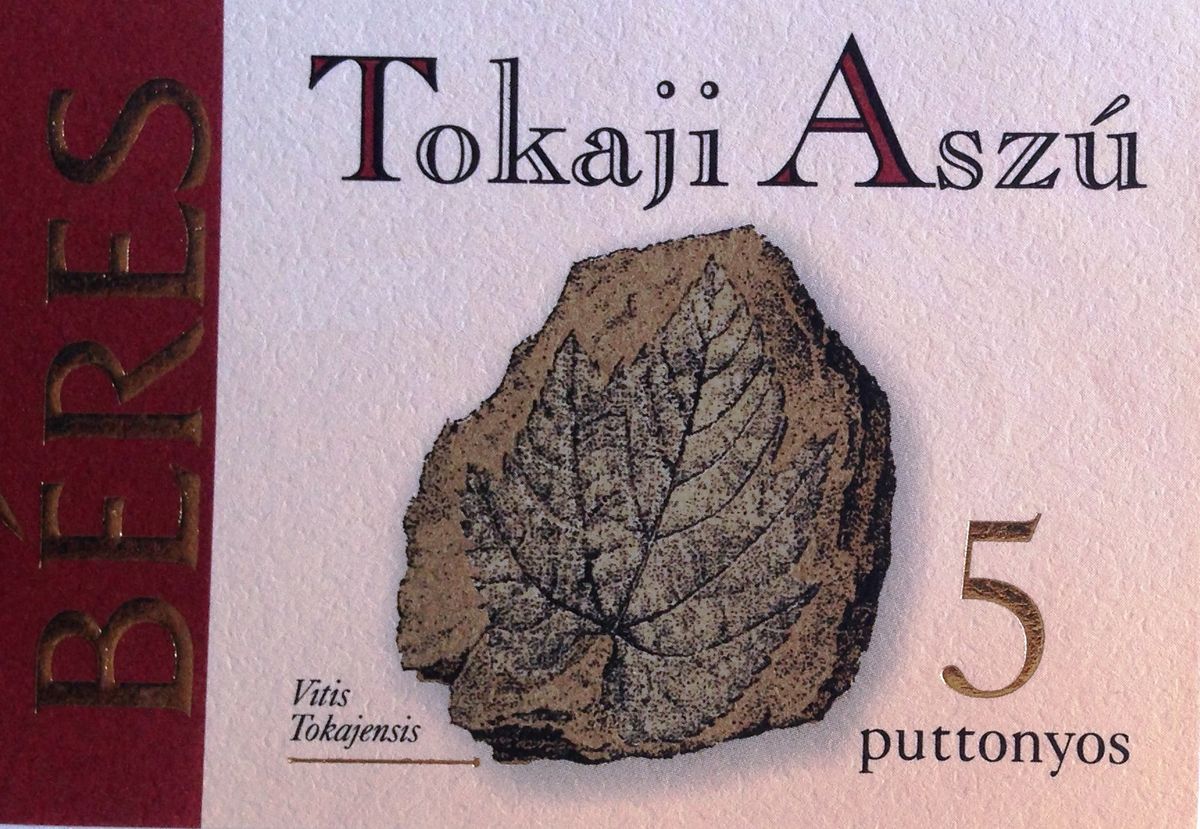 Grape Varieties
:
Furmint
,
Harslevelu
Inventory
: Cellier Collection
Format
: 500 mL
Degree of Alcohol
: 10%
Bottles/Crate
: 6
Tasting :
Its fragrance displays the scent of tropical fruits, acacia honey and apricot. Its two years of ageing in oak casks has added to its flavour the aroma of vanilla and spices and made it a harmonic, elegant drink. It is best described by pleasant acids and creamy, lasting taste.
Wine Pairing :
Grilled gooseliver with apples steamed in aszú, served on hash browns. Foie gras. Chocolate/fruit dessert.
Winemaking :
Variety : Harslevelu 50% & Furmint 50%
Age of vines : 6-32 years
Yield of vines : 7-8 ton/ha
Irrigation : None
Harvest : Manual
Fermentation : Hungarian oak (230 L) during 1 month
Maturation: Hungarian oak (220 L, 3 years) during 24 months. Without the lees. No malolactic fermentation. Fining in the bottle for 12 months.
Type of yeast : Selected
Fining : Filtered
Cellar : Up to 50 years in the right condition
Decanting : No
Vintage 2007
Internationnal Challenge : Gold medal