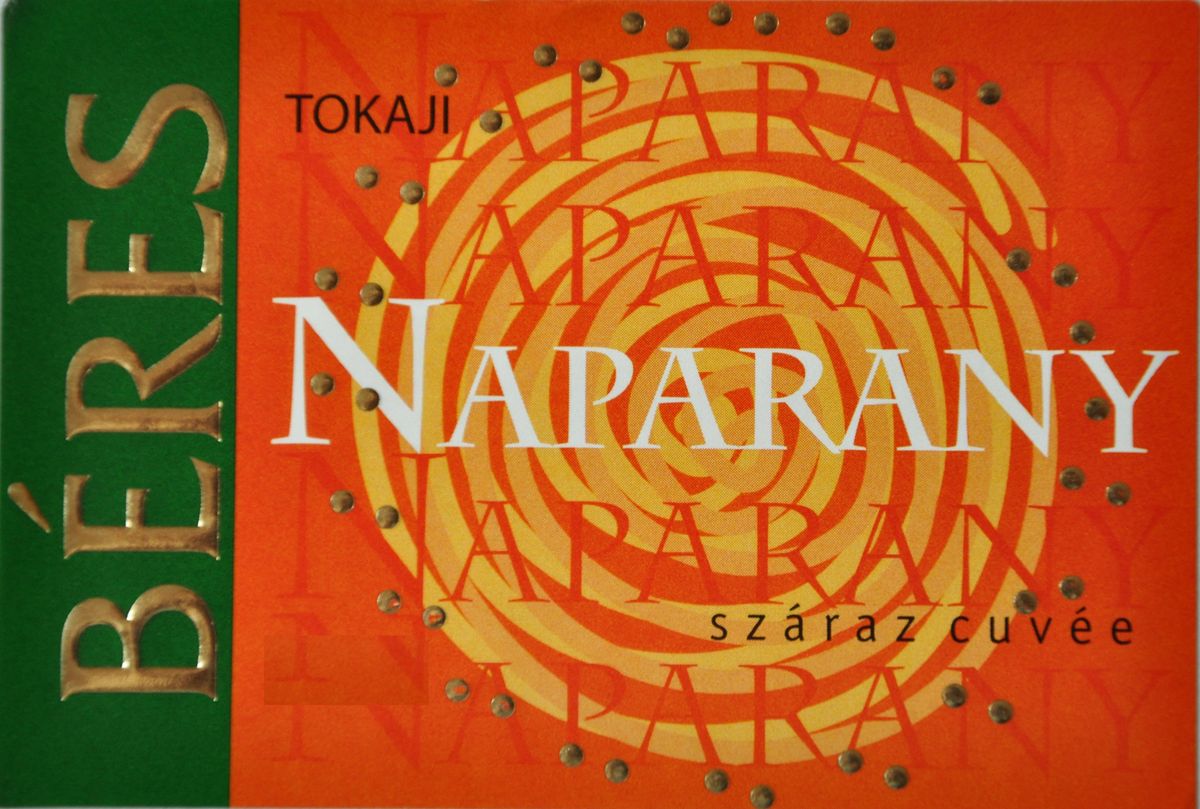 Grape Varieties
:
Furmint
,
Harslevelu
Inventory
: Cellier Collection
Format
: 750 mL
Degree of Alcohol
: 13.5%
Bottles/Crate
: 12
Tasting :
This dry Cuvée of the blend of Furmint and Hárslevel? is a genuine wine speciality, in which the acids of the Furmint perfectly harmonise with the fruity nature of the Hárslevel?. Pale yellow coloured wine with clean, healthy aromas and taste. It is characterised by bittery - salty notes given by the soil. Elegant, ripe acids and pleasant freshness.
Wine Pairing :
Scalope with olives and Parmesan, smoked pork. Fish with spinaches. Raviolis. International spiced kitchen is ideal.
Winemaking :
Variety : Harslevelu 50%, Furmint 50%
Age of vines : 7-8 years
Yield of vines : 8 ton/ha
Irrigation : None
Harvest : Manual
Fermentation : Hungarian oak (230 L) during 1 month
Maturation: Hungarian oak (230 L, 2-3 years) for 3 months. With the lees. No malolactic fermentation. Fining in the bottle for 6 months.
Type of yeast: Saccharomyces cerevisiae
Fining : Filtered
Cellar : 10 years
Decanting : No
Vintage 2007
Internationnal Challenge : Bronze medal