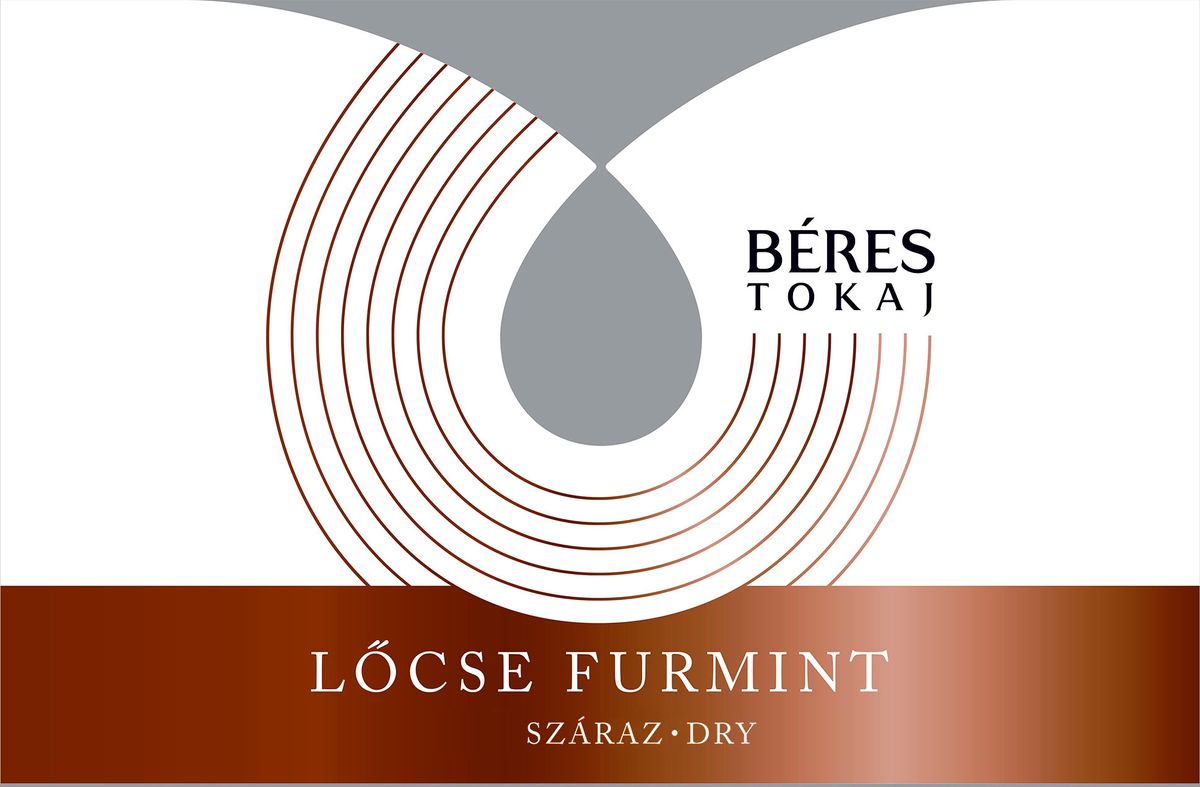 Grape Variety
:
Furmint
Inventory
: Cellier Collection
Format
: 750 mL
Degree of Alcohol
: 13%
Bottles/Crate
: 12
Tasting :
"This has a lifted, peach tinged bouquet with orange-blossom, a hint of apricot and a very faint touch of clear honey. Very good definition. The palate is medium-bodied with good acidity, superb balance and a very complex mid-palate with dried apricot, spice, quince, marmalade and a tactile sensation I can only compare with Chinese Schezhuan peppers. This Furmint is utterly compelling: everything hits you on the back palate. Wonderful." -N.M. Wine Advocate -R. Parker
Wine Pairing :
Scalope with olives and Parmesan, smoked pork. Fish with spinaches. Raviolis. International spiced kitchen is ideal.
Winemaking :
Variety : Furmint 100%
Age of vines : 30 years
Yield of vines : 40 hl/ha
Irrigation : None
Harvest : Manual
Fermentation : Hungarian oak (230 L) during 1 month
Maturation : Hungarian oak (230 L, 30% new) during 8 months. With the lees. No malolactic fermentation. Fining in bottle during 3 months.
Type of yeast : Natural
Fining : Filtered
Cellar : 10 years
Decanting : No
Vintage 2015
Denver International Wine & Spirit competition: Silver medal
Vintage 2009
International Challenge du Vin -Bordeaux: Silver medal
Vintage 07
Wine Advocate - R. Parker: 93 pts.